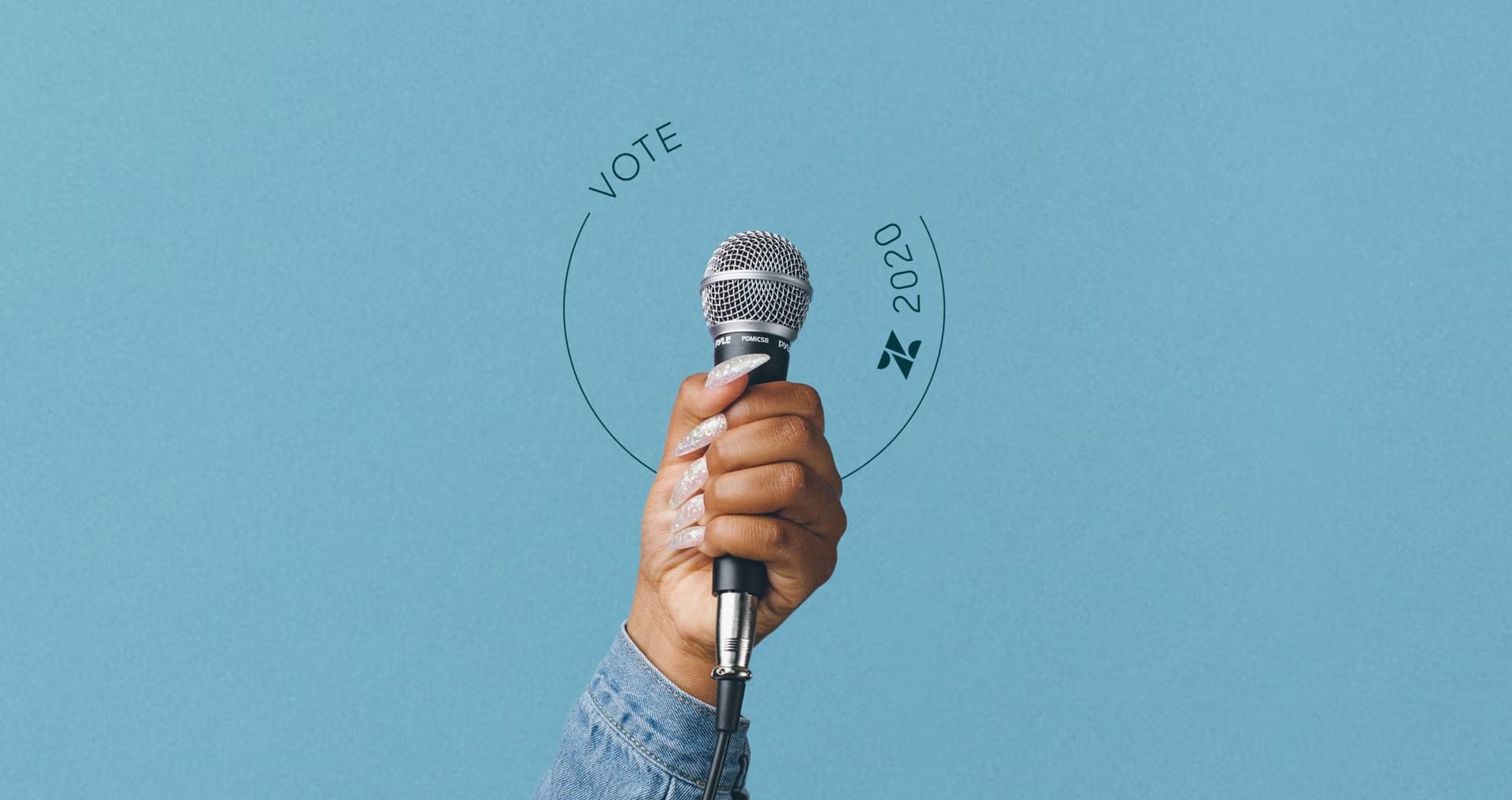 Article
Accessibility is more than one of our business principles—it's also a core value. At Zendesk, we support safe, fair, and accessible elections in the U.S. and around the world.
Article
Leading CX orgs are customer-centric to the hilt, using technology in smart ways to support agile processes.
Article
One of these six popular sales methodologies can help your sales team turn more ideal prospects into customers.
Article
When you set off on a road trip, you have a vehicle and a road map.…
Article
It's time for we need a new "ABCs of Sales" strategy. Here's what we recommend.
Article
New to the world of SaaS sales? Learn about the software as a service sales model and the best techniques for mastering it.
Guides, research, and more
Article
Zendesk partnered with ESG Research to build a framework around SMB CX maturity and CX success. Download the complete report.
Article
Zendesk partnered with ESG Research to build a framework around CX maturity. Learn how the leaders are driving CX success.
For some governments, crisis is an opportunity for improvement. While business as usual has proven to…
Browse The Library
Want to go deep on a subject? We've got you covered.
Article
Two important aspects of building your help desk workflow are Collecting and Processing your incoming tickets.…
Article
Based in Durham, North Carolina, Element Customer Care serves the cable industry with billing services, tech…
Article
The keys to outstanding customer support are simple to understand, but as anyone who's handled customer…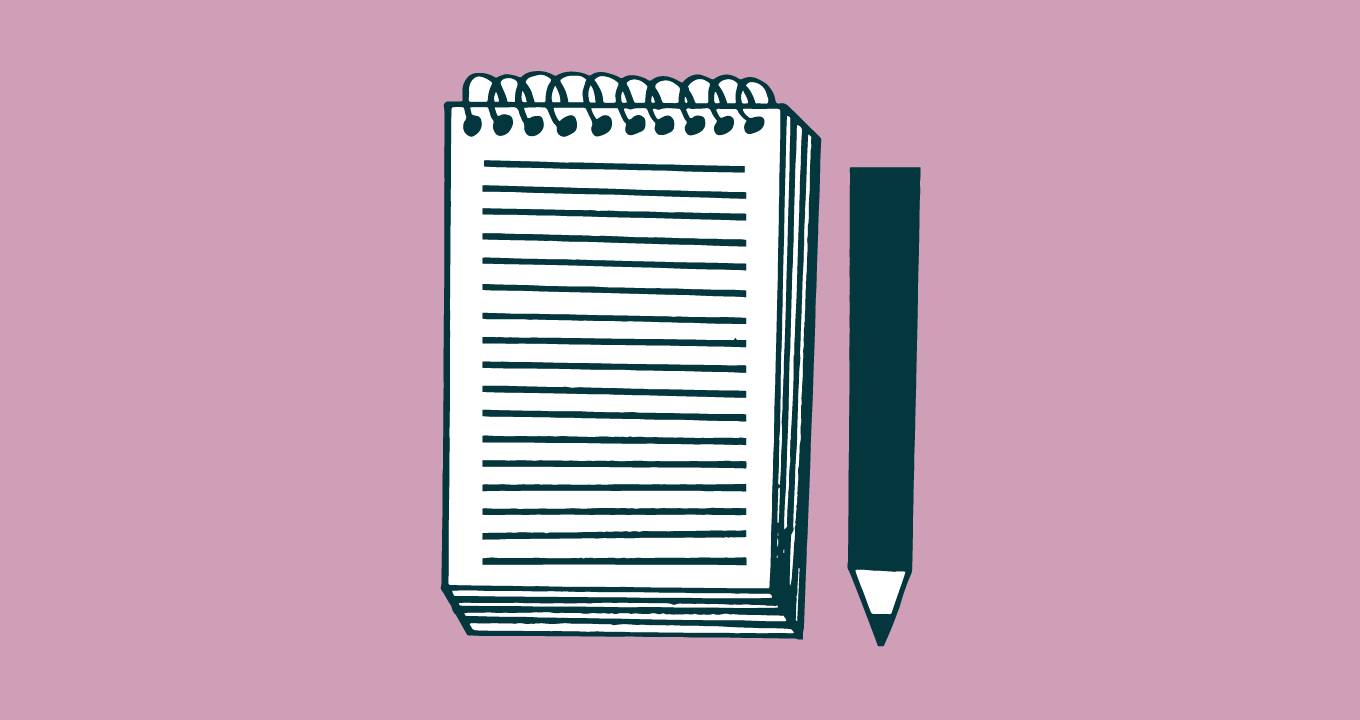 Article
This blog post is a little old. For the most up to date info, read our…
Article
The best of both support worlds: bridging community and help desk support. Join Zendesk's Adria Richards…
Article
Real estate agents are always on the go. That's why a growing number of them rely…
Article
Like our friends at Blue Mango Learning Systems, we're happy to announce that two new ScreenSteps…
Article
The world will be descending on Vancouver, B.C. for the 2010 Winter Olympics this month, and…
Article
Sara Dunham had a problem: Her email-based support system was fast becoming unmanageable. And that was…
Article
Join us for a drink and get to meet fellow European Zendesk customers, partners and friends.…
Article
It has been raining for the last week here in San Francisco. And when it rains…
Article
A help desk is only as good as the processes you define for it. When setting…
Article
We're hosting a meetup in beautiful, rainy Seattle, WA tomorrow Tuesday, December 15, for all Zendesk…
Article
Tomorrow and on next Wednesday we'll be co-hosting a free webinar that will get you up…
Article
Join the Revolution at LoveYourHelpDesk.com.
Article
December 8th is the day we're encouraging help desk workers to take the day off. Yes,…
Article
Update: You may have noticed that this post is pretty old! For more up-to-date information, check…
Article
This fall, the Labour Party of Ireland lobbied in favor of the Lisbon Treaty referendum and…