Article
What if Zendesk, the champions of customer service, changed the world?
Article
Customers often want personalized experiences but hesitate to share too many details. Here's how to navigate conflicting interests and deliver personalization.
Article
Whether you're in need of encouragement to meet your sales goals or comforting words after losing a deal, these inspirational quotes will reignite your fire.
Article
Figuring out how to generate leads is almost as hard as converting them. Use this comprehensive guide to lead generation to pack your sales pipeline with quality prospects.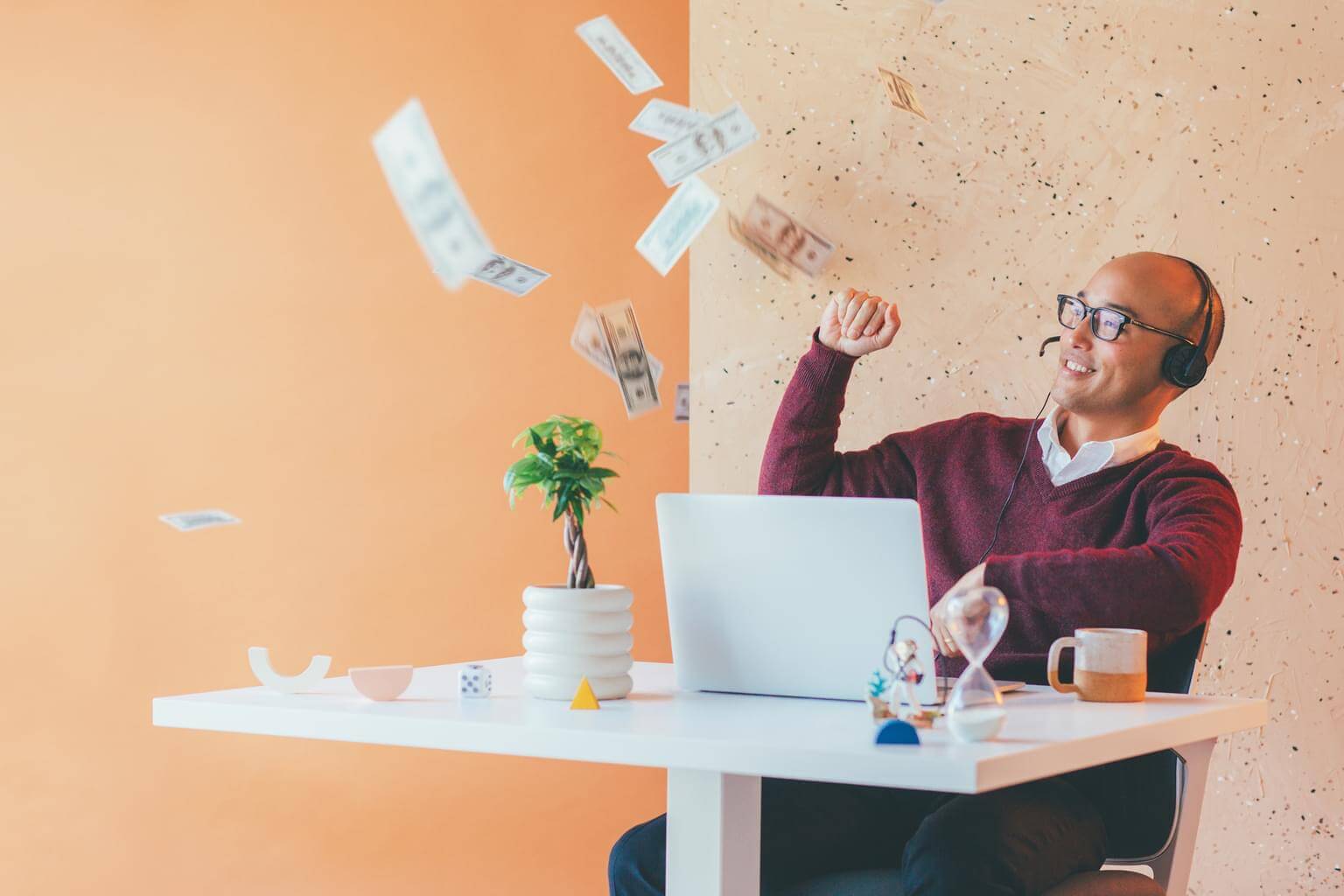 Article
"Do you want to make that a meal?" It's the most common offer at a drive-through…
White Paper
Managing a sales team is never easy, but massive upheaval made the task harder than ever…
Article
Climate change is one of four focus areas for Zendesk social impact programming in 2021. This Earth Day, we're sharing our climate commitments.
Article
Your company's organizational culture is its identity. Learn how to build a culture that's all about your customers.
Article
Retail's digital tipping point is a blessing in disguise
Article
Remote work is the new normal. Here are the benefits and challenges for companies and employees transitioning to working remotely—and how to make the most of it.
Guides, research, and more
Guide
Companies are rapidly acquiring new technologies to reach customers and connect remote teams. Our report provides data-backed best practices to help you keep up.
Guide
Companies are rapidly acquiring new technologies to reach customers and connect remote teams. Our report provides data-backed best practices to help you keep up.
White Paper
A lot changed in 2020, customer behaviors included. Not only did they reach out to companies…
Browse The Library
Want to go deep on a subject? We've got you covered.
Article
The humans writing scripts and engineering bot handovers still hold the keys to customer service. Why? The answer is three-fold.
Article
We've recognized support leaders from four of our customer stories to highlight how they're raising the bar as customer service leaders.
Article
Our advocates have shared a few lessons and solutions that they've learned about structuring, scaling, and…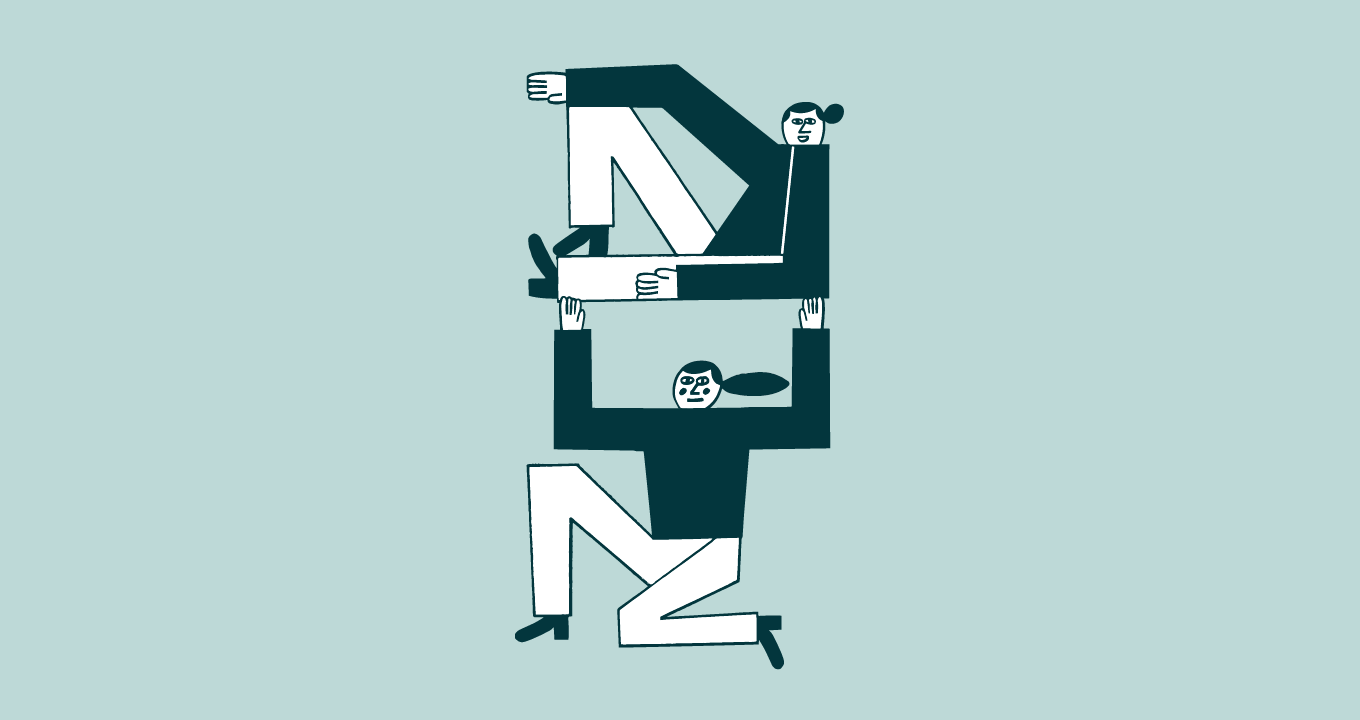 Article
As a global company with more than 2,000 employees in 13-plus offices, we're scaling our CSR efforts into a global strategy.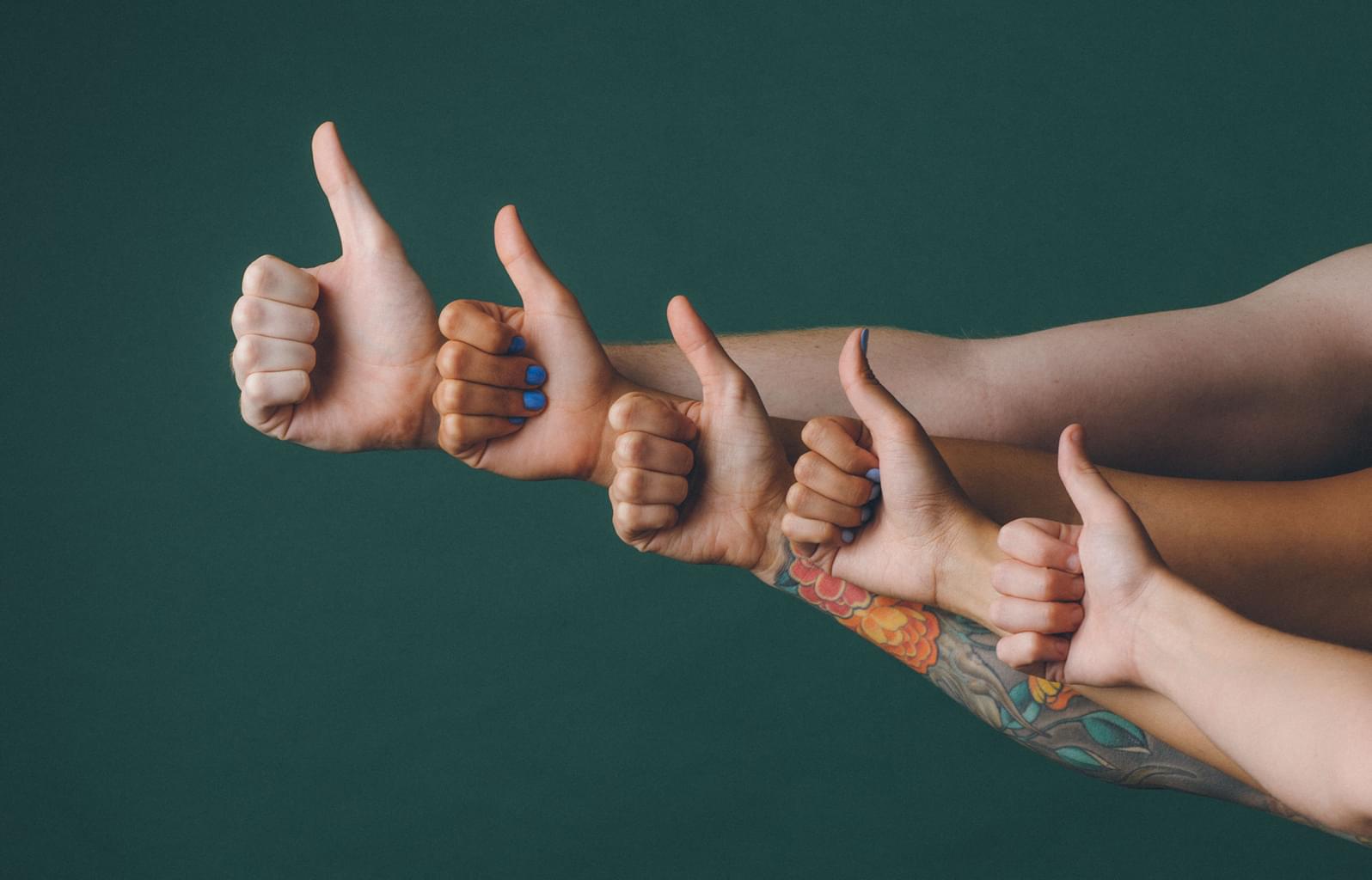 Article
By measuring key customer support metrics alongside and against each other, support leaders get a full view into the customer experience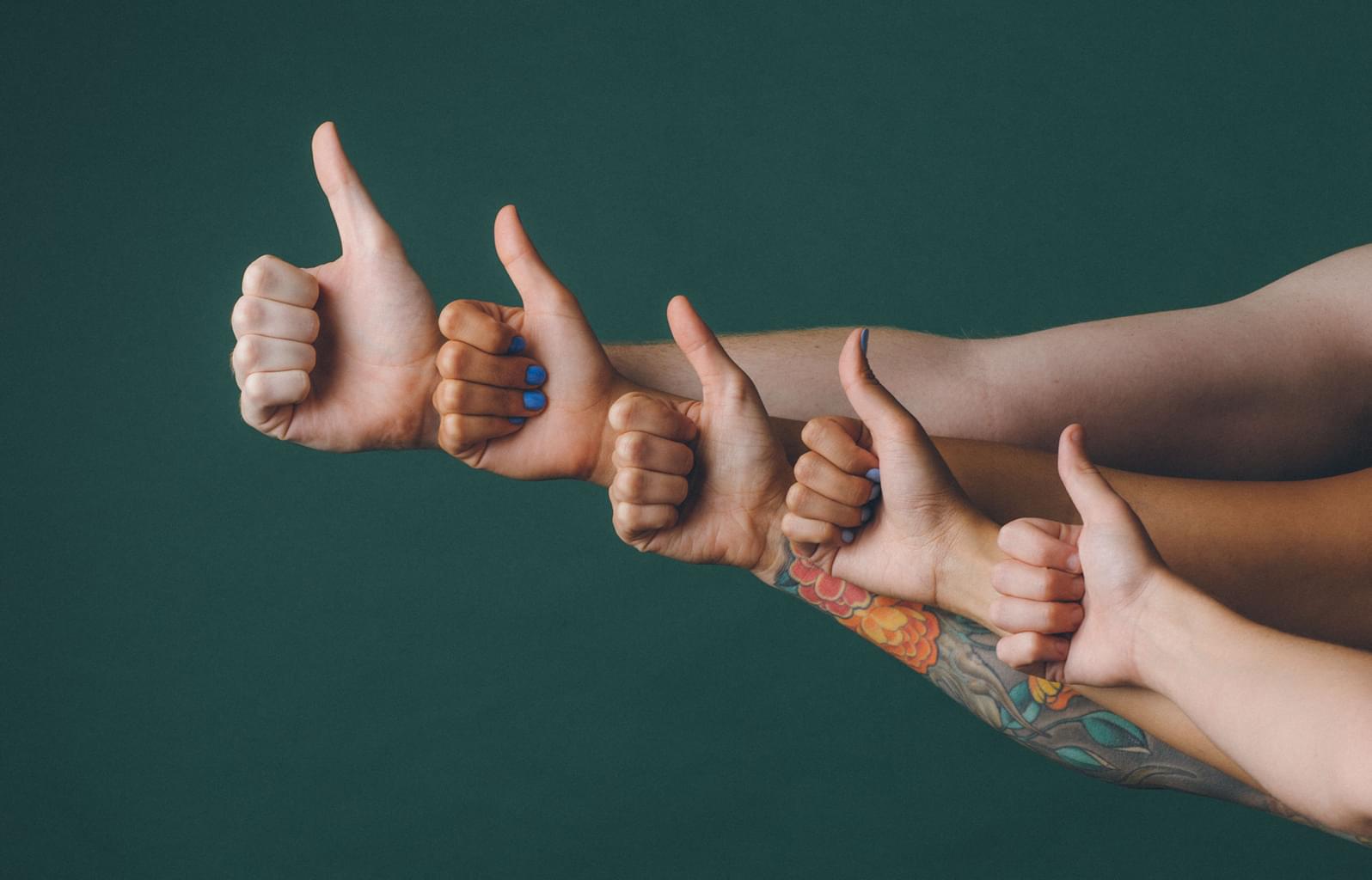 Article
Today's tip of the week describes how to automatically route tickets to a particular agent, or…
Article
You don't have to sell your soul to sell your product.
Article
Whose fault is it that glaciers are melting, oceans are becoming cooler and less salinated, "storms…
Article
As our parents age, we move to a new phase of the parent-child relationship and accept…
Companies are using chatbots to scale more and more. While chatbots are powerful engagement tools, they…
Article
Support is often geared to the needs and capabilities of a company. It's time to put the customer first.
Article
At Zendesk we're expecting 2018 to bring a rush of questions and requests from customers as they build out their own privacy and compliance programs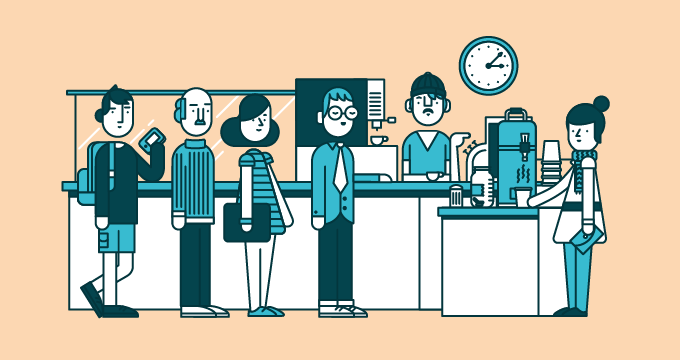 Article
When content and metrics from your help center cascade beyond your support team, that info is a powerful tool as your business scales up
Article
Organizational psychologist Dr. Tasha Eurich wants you to get serious about self-awareness. No, she doesn't want…
Article
I love roller coasters and I hate waiting in line to ride them. The day I…
Article
The Request For Proposal (RFP) and vendor evaluation process doesn't have to be painful
Article
A critical part of actualizing your omnichannel strategy is how you organize and manage your team to staff multiple channels
Article
There are only a couple things that will get my father to stand in line alongside…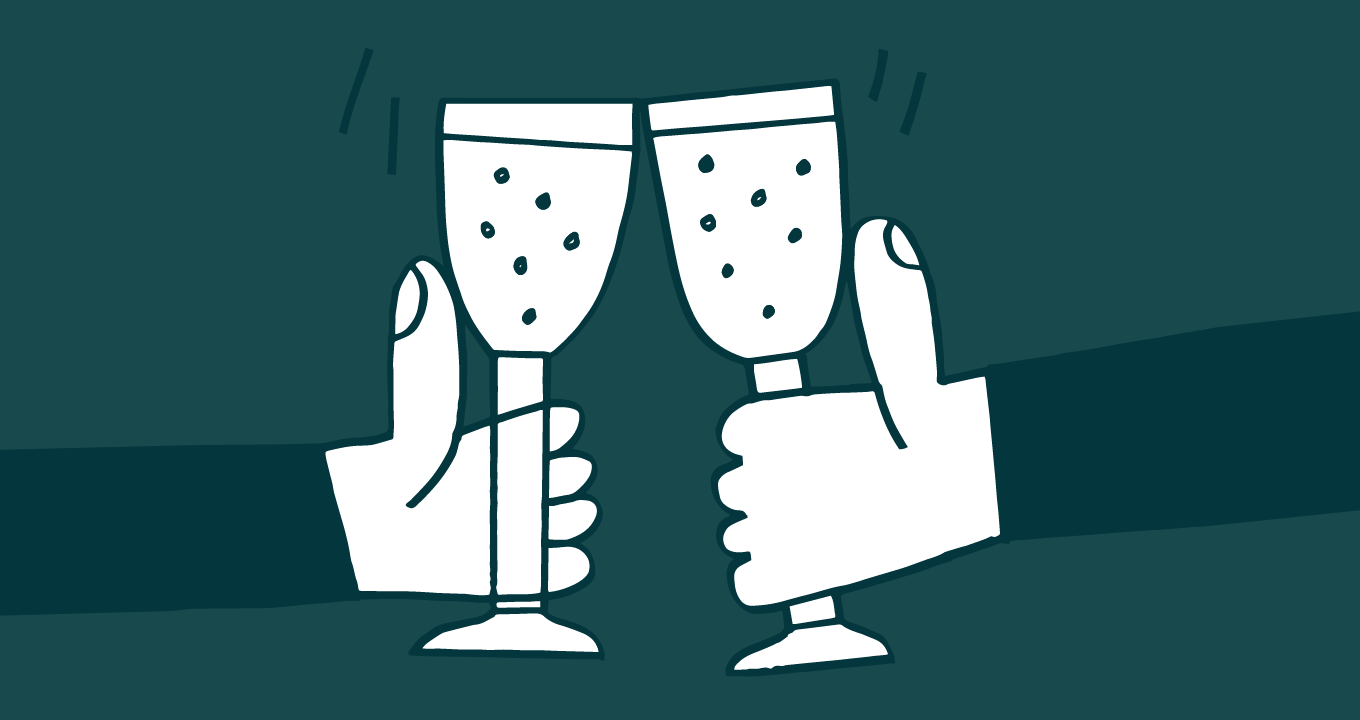 Article
Conversation Extensions give you a powerful new toolkit to create custom interactive experiences that sit on top of the chat window and work across all messaging channels.
Article
We talked to industry leaders from Electronic Arts, Fossil, Clever, and FINALCAD to see how they're each using Zendesk Guide and the Knowledge Capture app