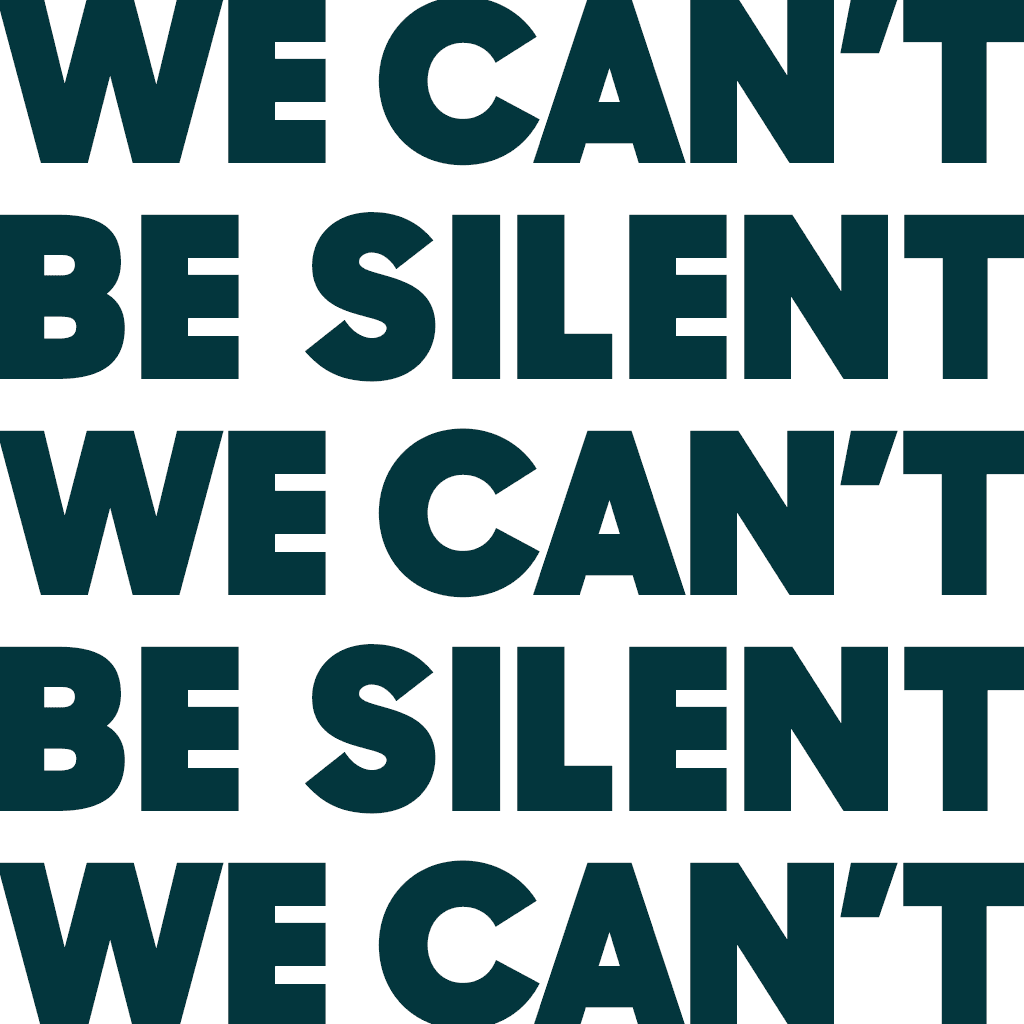 Article
Silence is complicity. Speech is not enough. We're committed to being an ongoing catalyst for change. Here are the latest steps we're taking
Editor's picks
Article
Like the perfect storm, 2020 blew in and turned business on its head. And today, business…
Article
Sales cycles for smaller teams had long been changing, even before a global pandemic transformed everything…
Article
If you want your sales team to reach their potential, help them get more out of the data.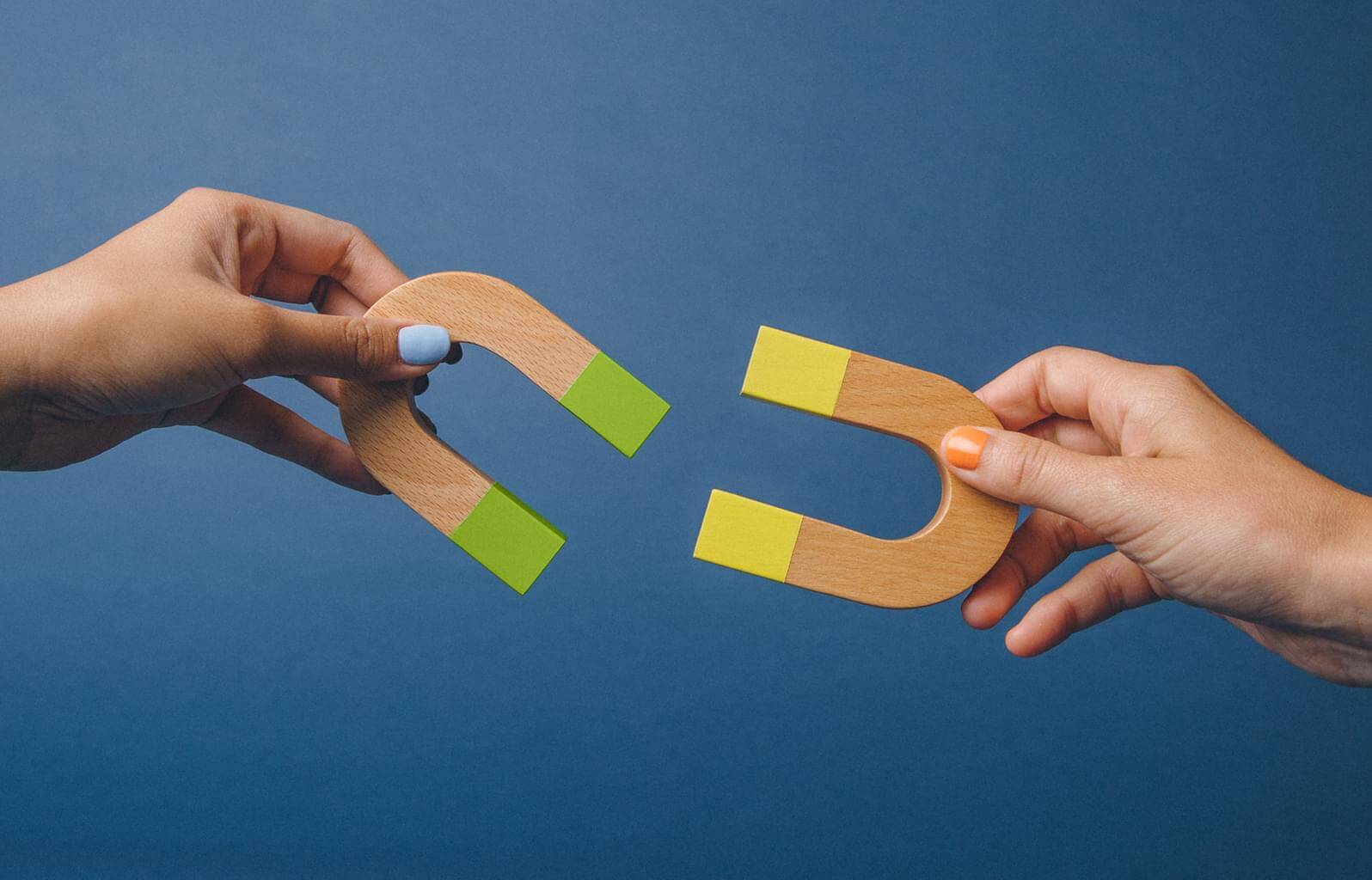 Article
To help sales teams make personalized lead outreach more efficient, we're launching new sales engagement automation tools for Zendesk Sell
Guide
With this ebook, you'll learn how to use an email automation tool to build a sales outreach process that saves time, keeps your messaging consistent, and connects you with leads the moment they're ready to buy
Guides, research, and more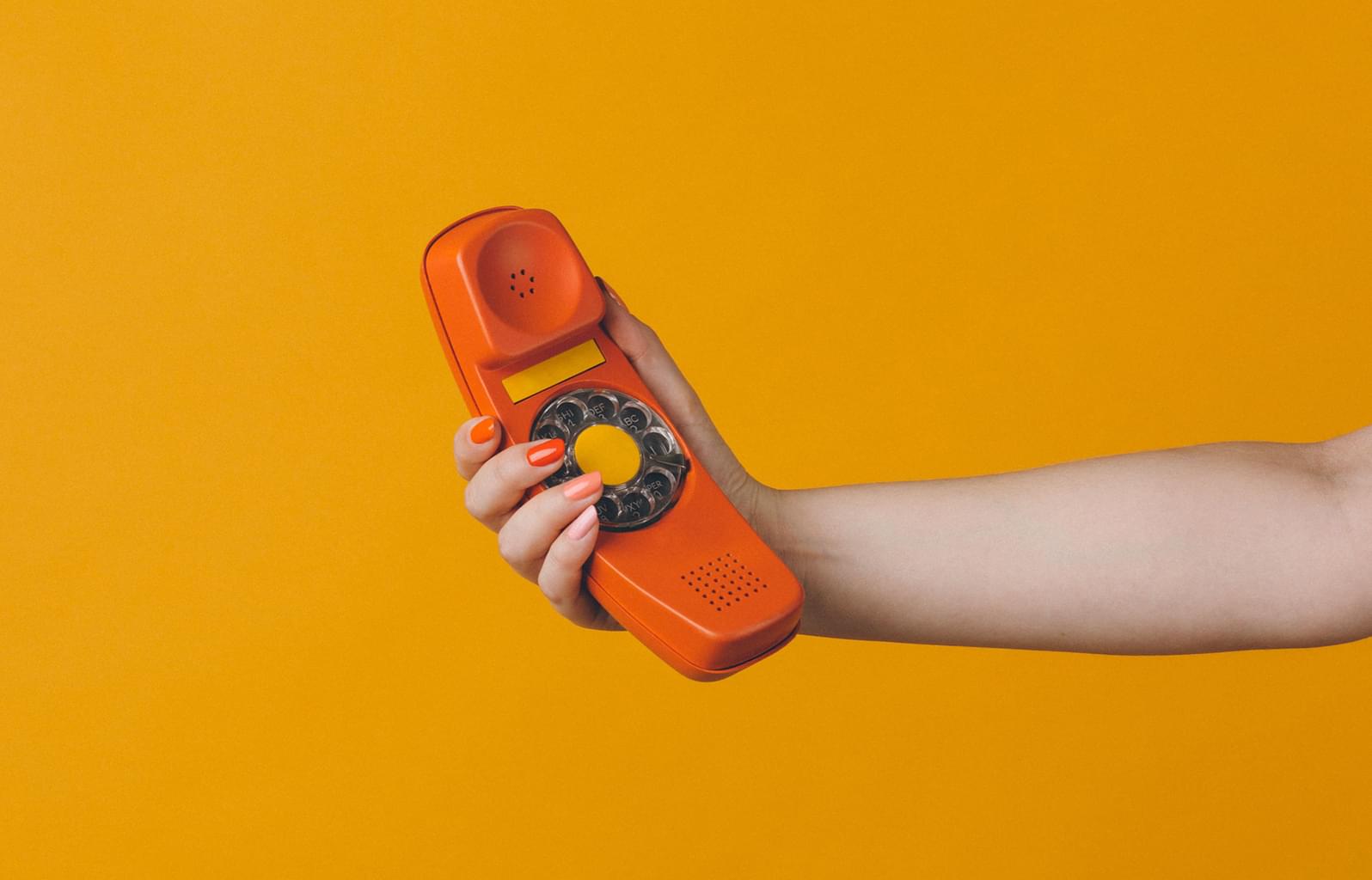 White Paper
While the general use of customer relationship management software (CRM) has become the industry standard, it…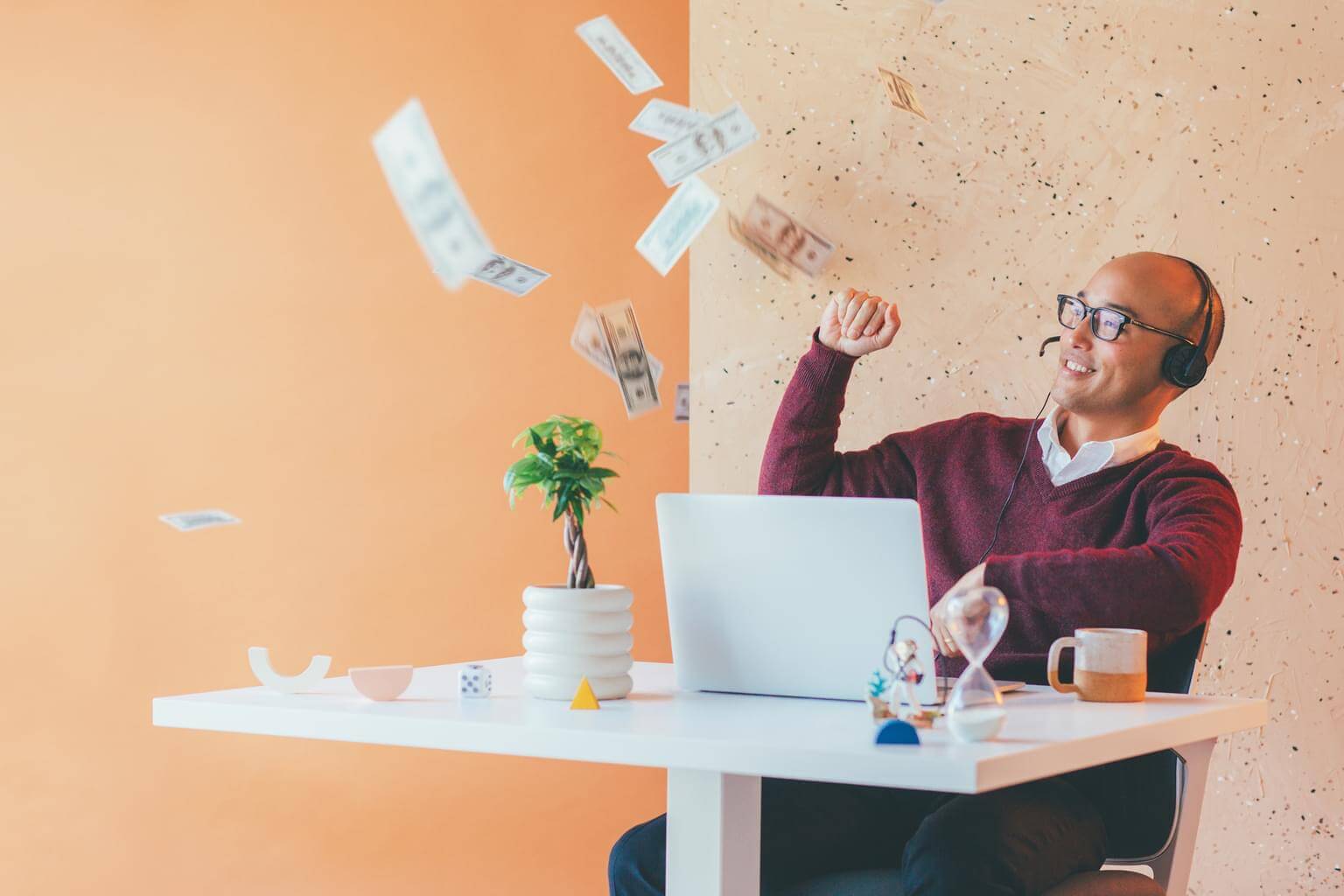 Guide
Simplify your sales software so your reps can spend more time developing relationships and less time on apps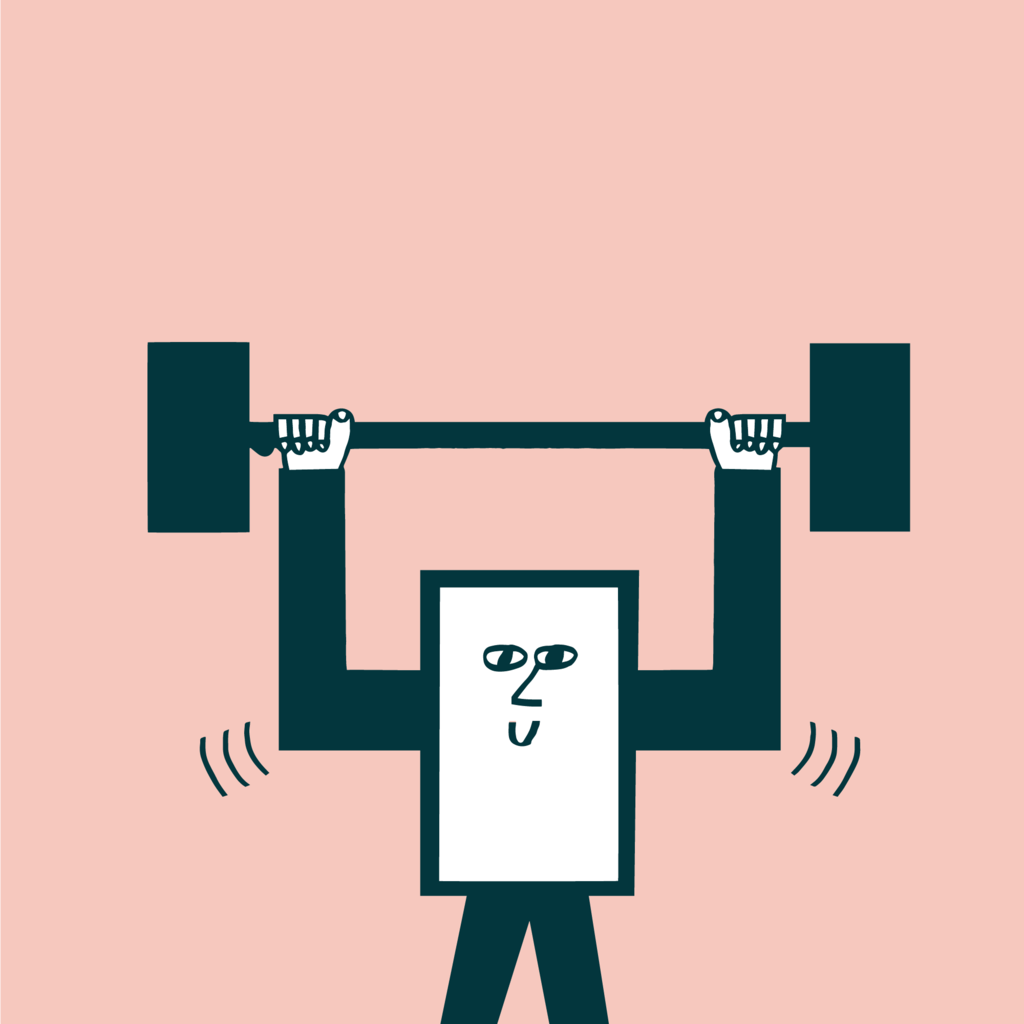 White Paper
In this whitepaper we take a look at what has changed for SMB sales teams in recent years, the main issues facing SMB sales teams, and the role of technology at small and mid-sized companies
Browse The Library
Want to go deep on a subject? We've got you covered.
Article
Many organizations in the infrastructure and operations (I&O) space rely on IT service management (ITSM) tools…
Article
We sat down with Laura Cowin, Manager, Customer Support, and her boss Ari to learn why…
Article
Chances are, your Help Center could be working—or working out—harder for you. Here are three exercises…
Article
Human Resources (HR) professionals may have a reputation as mediators of disputes and personnel complaints, but…
Article
As we approach the midpoint of the year (how did that happen so fast?), it's a…
Article
Phone support is a powerful way to help your customers. But standalone phone systems, separate from…
Article
From doing more with your data, to better closing the gap between sales and support, to…
Article
Increasing and measuring employee engagement is a priority for most companies, and yet how to achieve…
Article
Universities constantly cycle through new ideas and student bodies, but often traverse well-worn paths when it…
Article
The next step for any growing business is to manage customer relationships with a modern support…
Article
Creating an effortless customer experience and building loyalty is anything but effortless. It takes work—lots of…
Article
Managing a customer service team isn't easy. Get a head start with these five resources from…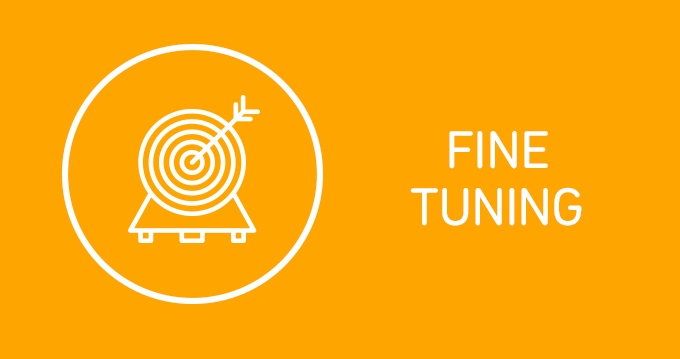 Article
It turns out the best way to retain your customer base is to simply meet their…
Article
From live chat to help desks to strategies for scaling, here are 12 ways to help deliver sensational ecommerce customer service. Zendesk customer Pickaweb explains the benefits of using integrated customer service software.
Article
Google Play is a massive channel for customer engagement. Now with Zendesk, it can also be…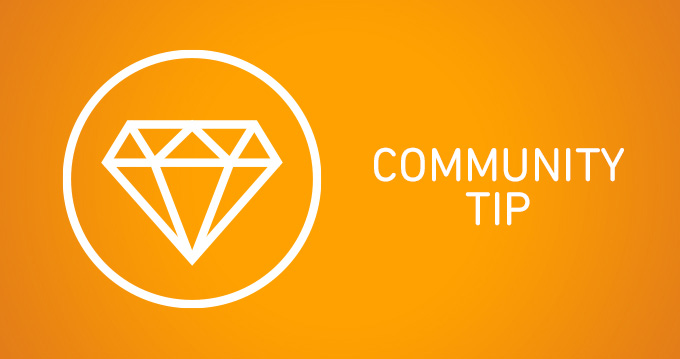 Article
Using the MeisterTask integration you can connect your Zendesk account with a project board in MeisterTask…
Article
Great products are often born to fill a need in the market, but the Bombas story…
Article
This whitepaper provides actionable insights on how to effectively deliver value in four key areas and…
Article
Be an early adopter and sign up for Zendesk's new native SMS channel Early Access Program
Article
At Relate Live San Francisco, 500 customer experience leaders discuss the future of customer service including…