Article
Community Tip: Show customer love by sending a personal follow up
Published March 8, 2016
Last modified March 8, 2016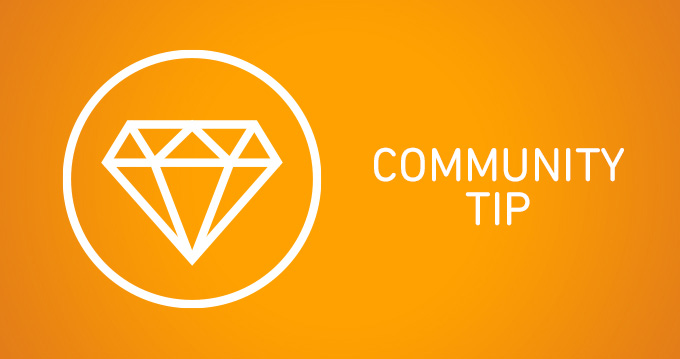 At Magoosh, we show our customer love by taking the time to write a personal follow up after the customer reports an issue.
For some time, we had an automated follow up that sent out a form email to the customer after a couple days. But this wasn't always the best experience. One of our newest employees, Anne, came up with a idea. She didn't feel that the automated message was enough and wanted to do more. It turned out to be a great way to show customers we really care about what they are going through.
With a few tags, a new target, and an automation or two, you too can show your customers love.
The issue
We wanted an easy way to remember to follow up with our students after a certain amount of time.
Solution
We added a tag to the ticket — personal_follow_up — mark the ticket as pending, and then after a set amount of time, it opens back up with a private comment reminding the agent why the ticket has re-opened.
We can accomplish this with the following steps:
And that's it! Your customers will feel loved and appreciated when you start sending personal follow ups.
Head to the forums for a step-by-step explanation
This community tip is from Kevin Rocci, a Student Help Lead at Magoosh.
Keep the knowledge flowing! For more tips like this, check out Zendesk's Tip of the Week collection.