Article
Second year running: Forrester names Zendesk a 'Strong Performer'
Published January 20, 2016
Last modified January 20, 2016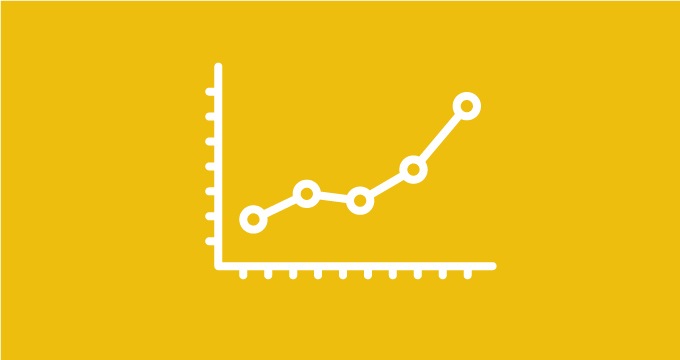 At Zendesk, we believe that customer service is integral to the overall success of your business. We've long beat the drum about providing customers with a beautifully simple and friction-free experience, and it's always nice to hear that sentiment echoed outside our own walls, as it recently was by Forrester Research. In their recent report, The Forrester Wave™: Customer Service Solutions for Midsize Teams, Q4 2015, Forrester cited Zendesk as a "Strong Performer."
The latest edition of The Forrester Wave™ report emphasizes the importance of providing differentiated experiences to deliver a great overall customer experience and underscores how difficult that can be. In 2015, customer service technology was among the top five most focused investments companies made, and analysts predict that there is more change to come. Here's a quick look at some of the reasons why:
You can't have a great customer experience without great customer service: Customer service is the cornerstone of a great customer experience, but delivering good customer service isn't easy. As the landscape of customer expectations continually shifts, midsize organizations must look for vendors and solutions who can provide differentiated experiences.
The customer service space just got smaller: The vendors included in the Q4 2015 The Forrester Wave™ report represent a group that has matured (and even converged) over time. Available features and functionality are as robust as they ever have been, and choosing the right solution comes down to understanding a vendor's core focus areas—and how they best meet your business needs.
The Forrester Wave™ compares and scores "the 11 most significant solution providers" for enterprises, all to help you select the right partner in customer service success.
Since we can all use a little help from our friends, we're offering The Forrester Wave™: Customer Service Solutions for Midsize Teams, Q4 2015 for complimentary download for a limited time.