Ask the right questions: conducting a customer service job interview
Article
Ask the right questions: conducting a customer service job interview
Published August 7, 2014
Last modified August 7, 2014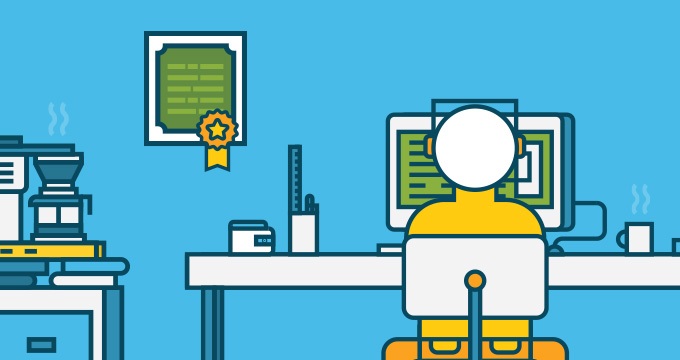 While a customer service job interview provides a great opportunity to learn about a candidate's skills and abilities, it's equally, if not more important, to make sure that they are also a good match for your organization.
As you should throughout the entire interview process, ask yourself, is this person:
a good cultural fit
calm and personable
excited to be here/about the position
able to stay on track and fully answer your questions
willing to provide specific, real life examples
well mannered - maintains eye contact, doesn't interrupt, shake hands, etc.
Interviews are short so you should try to ask probing questions. The deeper you can go, the better and more useful your time will be spent.
Make your candidate feel comfortable. If you tell them a little about yourself, or have comments to add, it makes the interview seem more like a conversation rather than a one-sided review. If they feel comfortable they are more likely to share information. And even if this information isn't verbal, it can still teach you about their personality.
Don't just ask hypothetical questions. Getting answers to questions about actual scenarios will paint a picture of how the candidate deals with real world situations. This will also encourage the candidate to give creative, thoughtful responses that will help illuminate how they think.
Did they sign up for a free trial or in some way interact with the company/product? Doing so shows initiative and genuine excitement at the prospect of working for your company.
Finally, consider who in the company is going to conduct the actual interviews. In addition to several levels of management, you should also have the candidate's potential peers interview them as well. This helps ensure that they will be able to work together.
Looking for examples of specific questions? We've got ten!
This blog post is part of a free ebook How to Hire the Best Customer Support Reps.  Learn more about how to find, interview, and hire the best customer support agents.